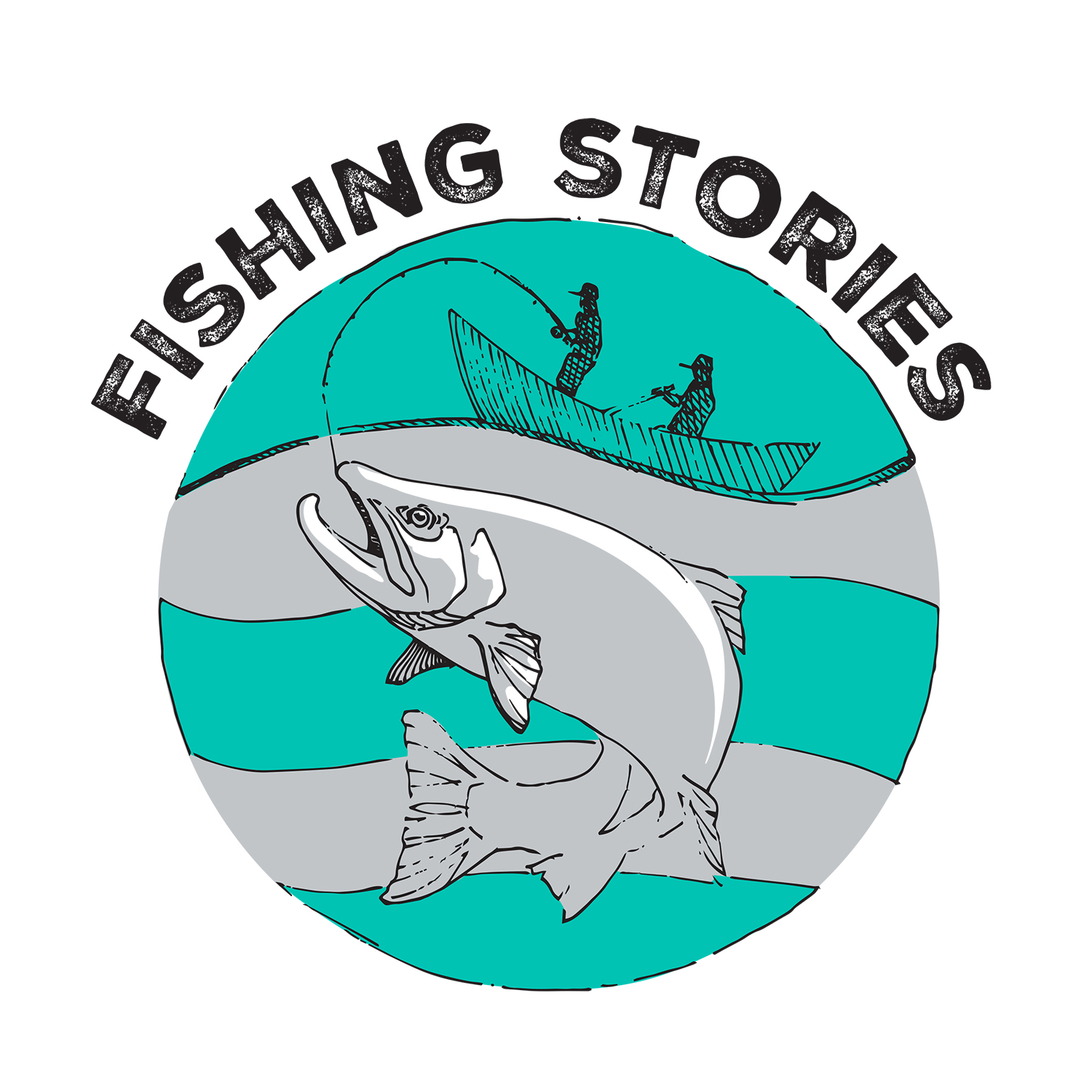 Co-hosts Garrison and Corinne Doctor wrap up season 2 of Fishing Stories with a few misadventure stories from Tom Bie, editor of the Drake Magazine.  We will be back in 2021 with more stories!  In the meantime, shoot us comments, questions or your own Fishing Stories to tellusafishingstory@gmail.com
Be sure to grab one at your local fly shop or subscribe, if you don't already, to The Drake Magazine.  
Fishing Stories is brought to you by RepYourWater and Locke + Co Whiskey.